People
"Uniqueness and Artfully Space"
Our design team consists of energetic and talented designers. We strive to engage our delicate designs with client's requirements to ensure that our creations will create a pleasing aspect to all users.
We strongly believe that good designs should establish a "sensory perceptions" in the eyes of the viewer
OUR DIRECTOR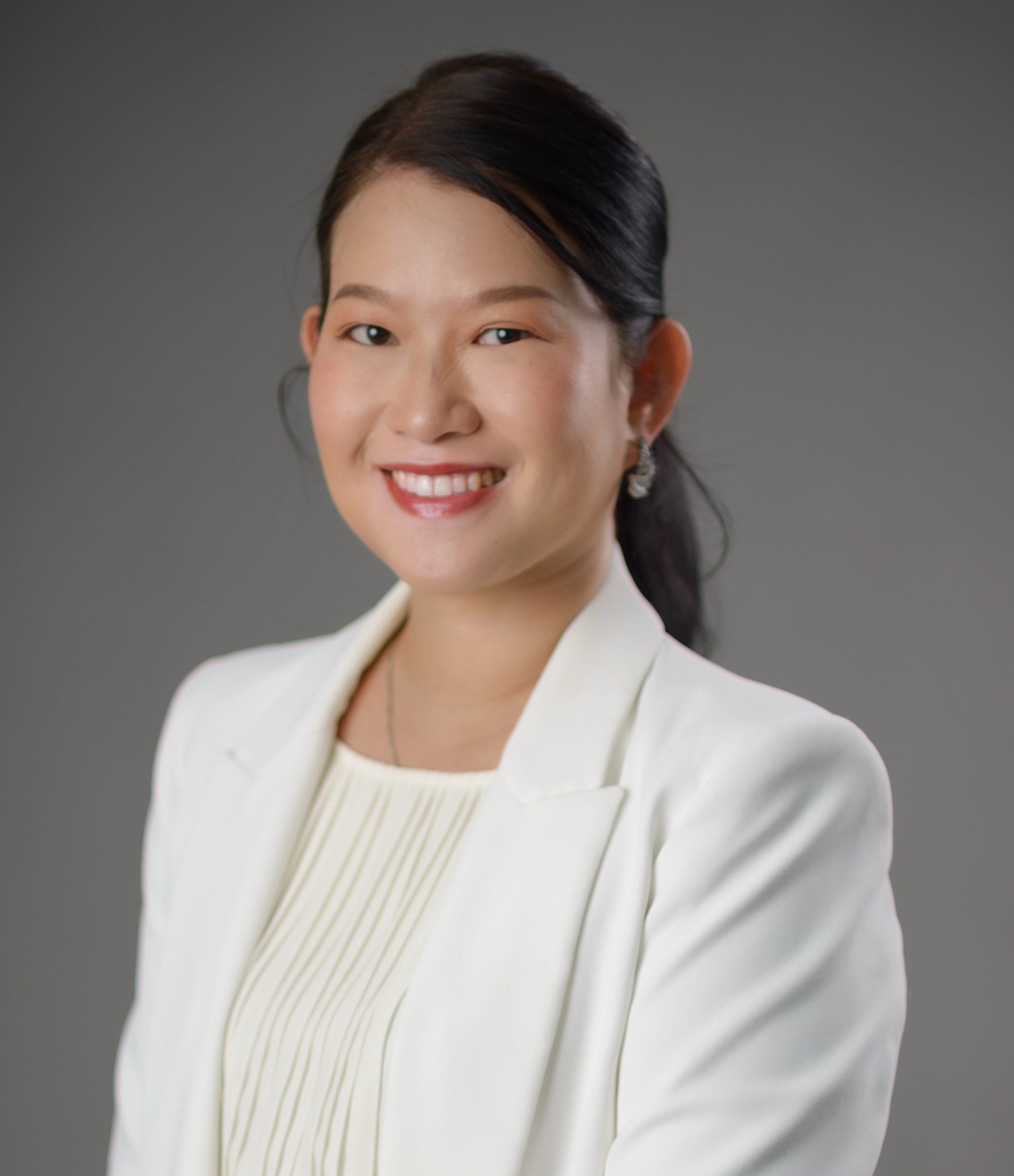 CHANSANG "MINT" JARIYASOPIT
Chansang has been engaged in design industry since she graduated from Chulalongkorn and has worked with international companies that concentrate on residential and hospitality designs in various countries around the world. Subsequently, she moved to Hong Kong where she gained extensive and valuable experience in varying scales of works, such as Urban Planning, Commercial, Hospitality and Residential, and worked with international developers including The Hong Kong SAR Government, New World Group, Cheung Kong Holdings etc.
One of her special clients was the "Dubai Seven Pearl District", a premier world class development. After returning to Thailand, some of her projects are being recognized in this country, particularly her "Kai Tak Urban Design" which received an Honorable Mention and earned 5th place among some 50 entries and "The Extension Area of Star Avenue" in the Kowloon Cultural District. From her personal interests in Art and Travel, and with her Master Degree background in Cultural Management, Chansang's designs have created a unique depth to spaces which harmoniously integrates artistic elements with the natural environment
WARAWUT "TOUCHE" NGOENCHAN
Warawut started work as a hospitality landscape architect, fully involved in an exclusive seaside resort. From his extensive experience gained from involvement since the project's beginning, he has developed a keen eye for judging the right proportion of landscape architectural structure within a greater sense of "Timescape" which maximizes the impact of space on the viewer. Some years later, Warawut moved to Singapore to practice with an international landscape design firm there. His life in "The Garden City of Asia" has given him a good understanding of the way in which landscape design creates a great impact on the living standards of people. This has influenced his approach to landscape design since then.
After returned to Thailand, during the few years before the establishment of WM Koncepto, Warawut has widened his design practices to more regions, becoming involved in international five stars and boutique hospitality projects.Some of his projects are located in such exotic places as Jordan, Kuwait and India. Warawut is a perfectionist designer with a strong passion for every single detail of his work. He always strives in his projects to seek for the sensory significances of each project in order to distinguish them from other design works.